Cancelling your order before delivery
If you wish to cancel your order before it has shipped, please use our contact formor email admin@Valueforless.com.com with the name you provided at checkout, order number and your request to cancel the order.
We can not guarantee that we can fulfill your cancellation request as we process our orders quickly.
If cancellation is not possible, your order will be delivered to you and you can return it back to us for a full refund using the steps outlined within the Returning your order after deliverysection.
​
Returning your order after delivery
Orders placed on Valueforless.com.com can be cancelled and returned for a full refund within 14 working days starting from the day after the order is delivered.
Items returned must be unopened and in the same condition that you received them.
​
To return items to us
1) Please fill in the return formbelow, using the order number found on your order confirmation email.
2) Pack your items carefully, placing a note inside with your order number and name.
3) Post your items back to us within 14 working days starting from the day after the order is delivered.
​
Please return the items to :
Valueforless.com
12 Eaton Road
London
EN1 1NA
United Kingdom
4) Your returned items will be processed within 48 hours of us receiving it.
We will then email you confirming this and refund back to your original payment method.
Your refund can take up to 4 business days after we send our email.
The customer is responsible for paying the return postage.
Your returned items must be unopened and any free gifts received must be returned or we can not process a refund.
If your items have been opened, you will need to pay return postage to receive them back.
Please retain proof of postage as we can not refund if we do not receive your items back.
​
Exchanges
We are unable to offer exchanges, but you can return & refund your items using the instructions aboveand then place a new order for the products that you would like instead.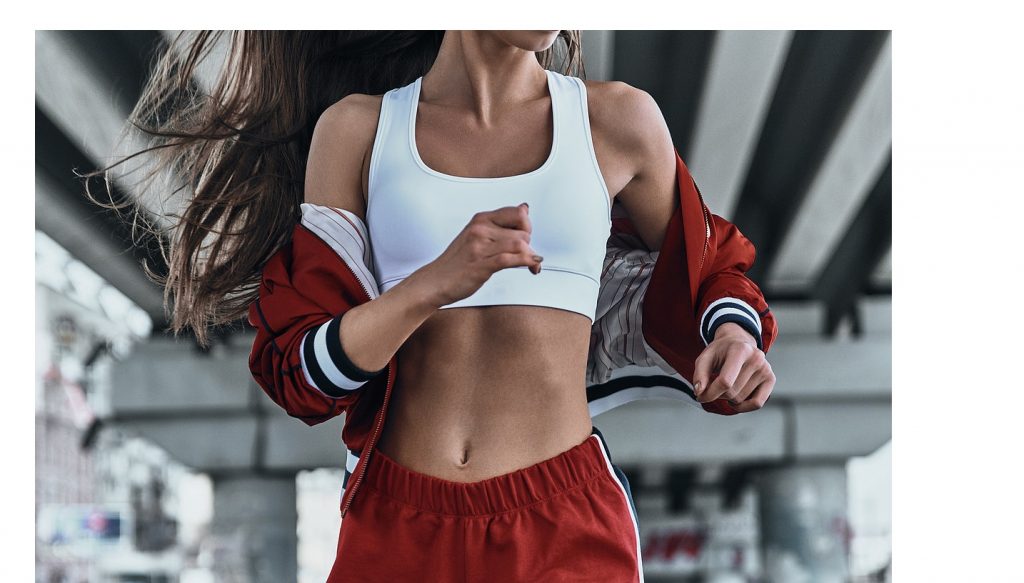 ​